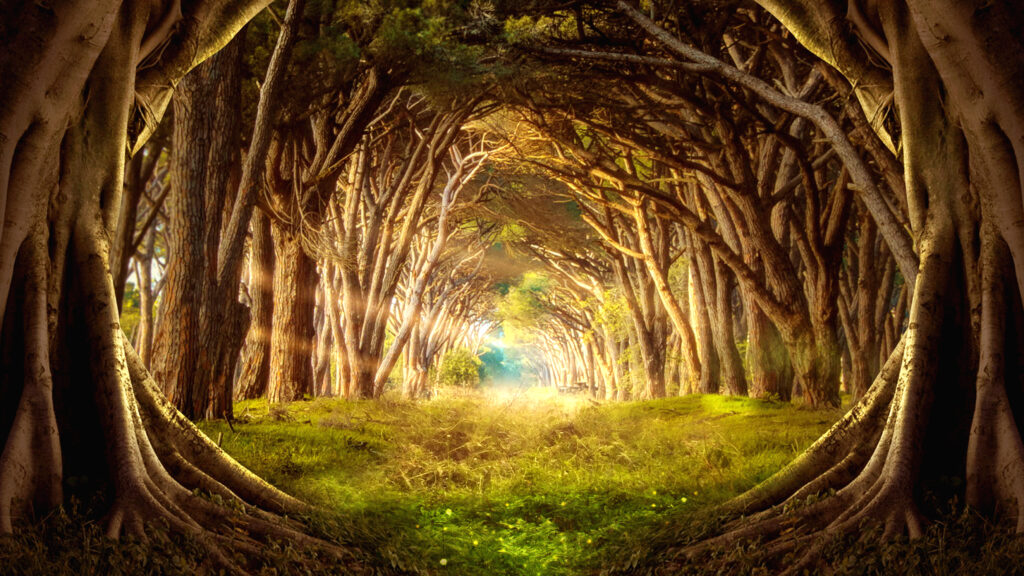 Huaren owns excellent management team and professional engineers for committing in the research and development of new products. Under high technology and equipment of producing standard, all of our products pass through rigorous security and future test.
We handle every case seriously which customers consigned and finish customized samples in highest standard. Insist on the spirit of pursuit excellence and perfect.
We have exclusive raw materials and innovative formulation, by this, our brands and products are very competitive in this area.
We also keep in promoting quality standard and innovation for meeting market's request.
We had good experience in OEM/ODM cooperation with our customers. And our main products are hair dye, hair conditioner, shampoo. We are keeping in research and development in natural hair, hair care products to keep hair looks supple, beauty and health.
In order to supply good quality and best service, we keep on invest funds for factory expansion and for buy producing equipments. Meanwhile, we got GMP certification and good quality guarantee is necessary.
Superiority:
1. Market: High quality products and reasonable price increase the products competitiveness.
2. Brands: Keep in researching and developing new products for meeting market request, at the same time promoting brand influence.
3. Profession: We have professional engineers for deploying fashion dyeing colors in the shortest time for meeting market's request. And we offer professional suggestion in connection with different hair types and customers.
4. Formula: Offering the most suitable professional formula for different damaged hair. In order to reach the purpose of deep cleaning and maintenance, to keep hair supple and shinny.
5. Nature: Based on the concept of researching cosmetics, we use natural plant formula and produce a series of hair care products.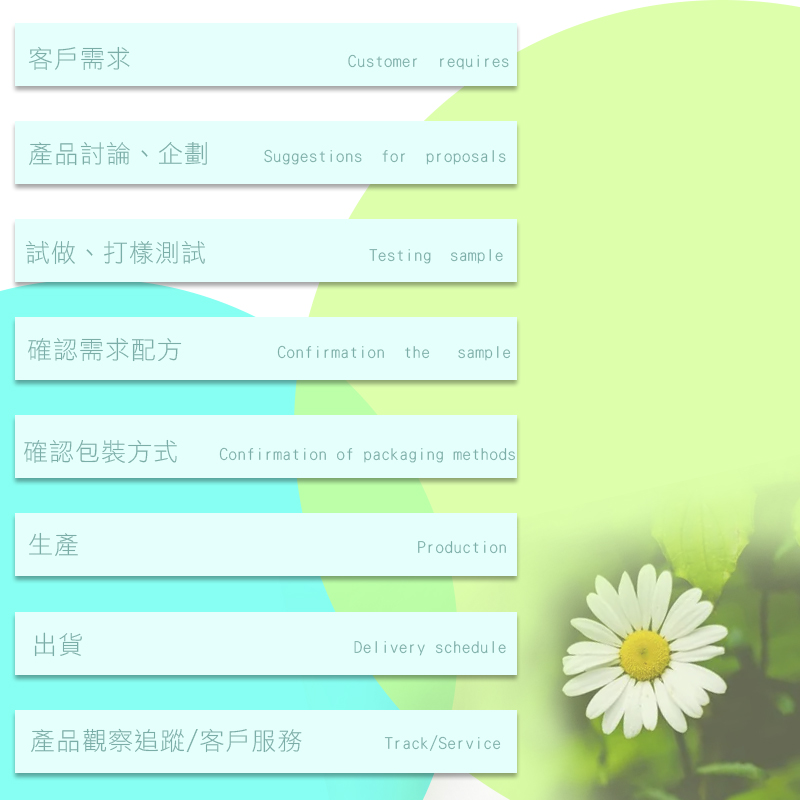 Main OEM Products:
Hair dye series
Shampoo series
Hair care series
Modeling series